Through feedback, I work with organizations to help them reach the truth from employees and foster increased empathy within their places of work, wherever that may be in these unpredictable days.
My 'You and Your Business' radio show on Dublin City FM each week is one of the highlights of my week. Every Friday at 12.30 I get to meet some exceptional people who regularly surprise and delight me with their stories of achievement and innovation. The show has built a loyal listenership since launching in 2009 and the range of special guests on the show continues to expand. If you have a story to tell about your business please feel free to send me an email and let's have a chat soon.
I improve Engagement using Empathetic Practices
Welcome, we're here to help, we just need to explain a few things first…
this might involve a few short questions.
We all like hearing the truth. Revealing it helps facilitate change in people and through their engagement prompts organisations to seek alternative ways to doing things.
What are you doing to facilitate change in your organisation?
How will you get at the truth, are you ready to face the bare facts?
The answer to these questions can only be found by looking inward and asking the difficult questions of yourself and others around you. Happily, at TalkBack we go a long way to providing the answers by asking the right engaging questions one to one.
Have you the necessary skillset available in your company to listen accurately to what your employees have to say?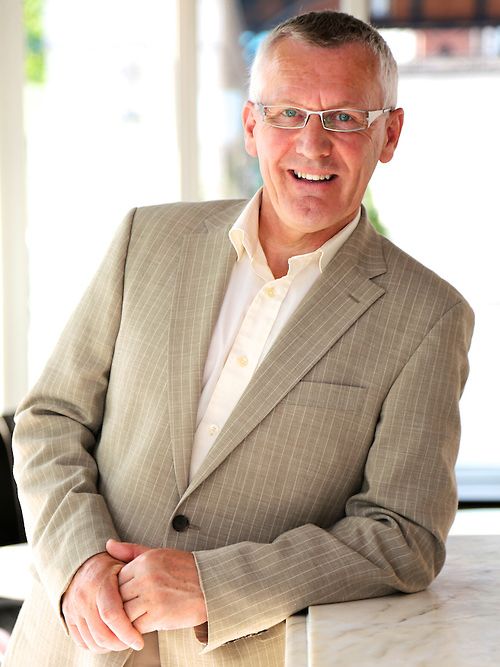 Don Harris
As Principal of TalkBack, Don Harris brings over 30 years insight and experience to any communications project. Don is an Executive Coach and Mediator which fits well with his broadcasting background and interest in Feedback and Employee Engagement assignments.
TalkBack Videos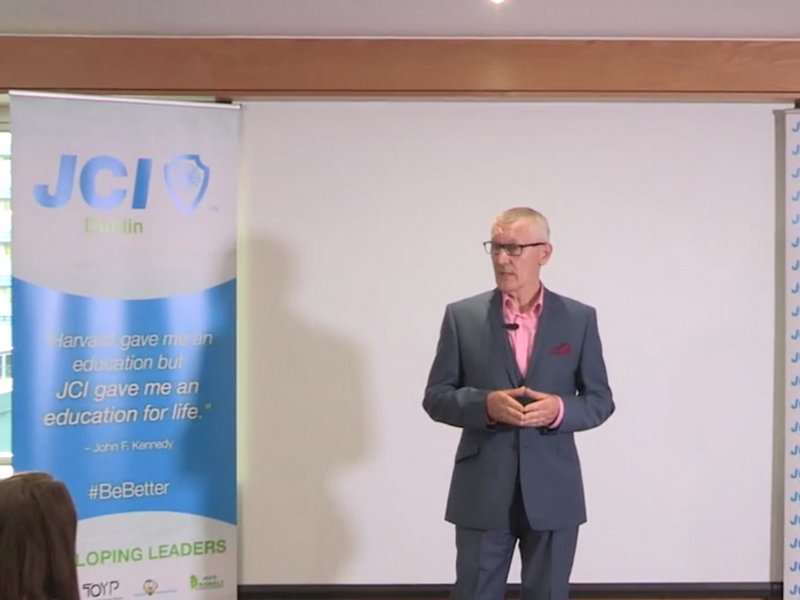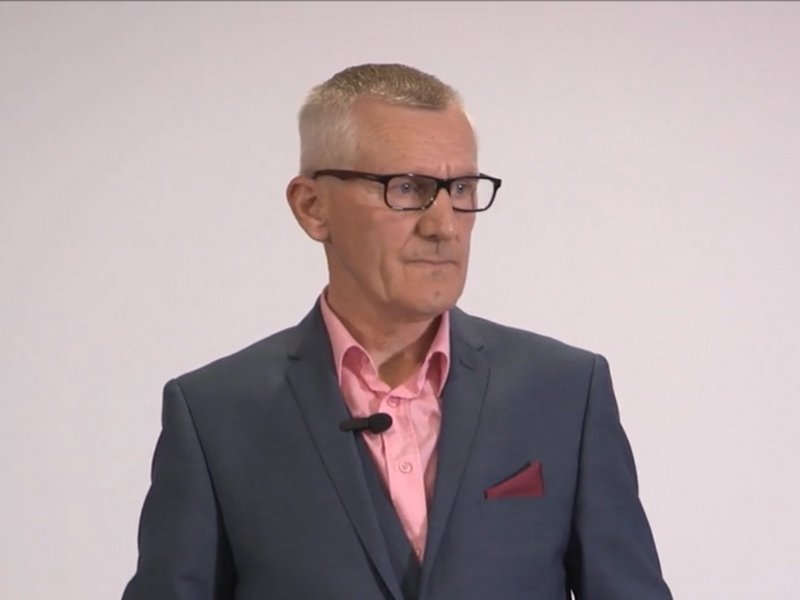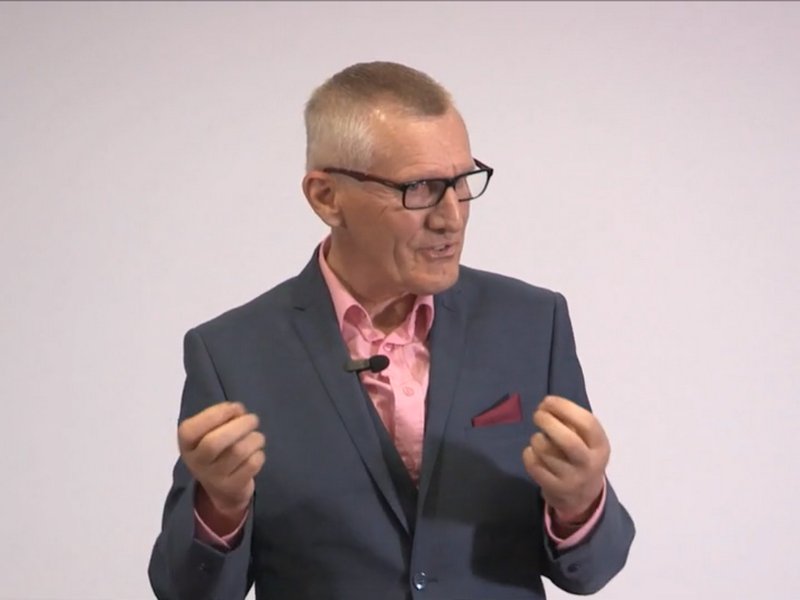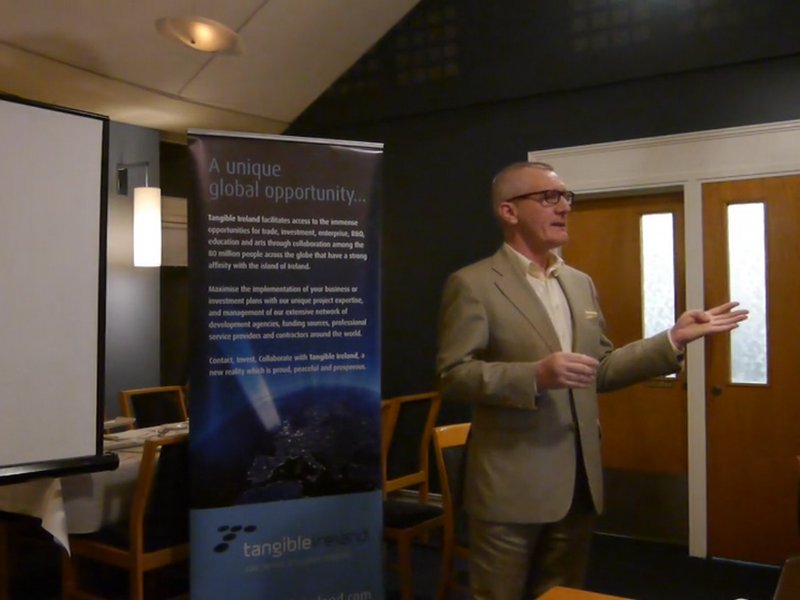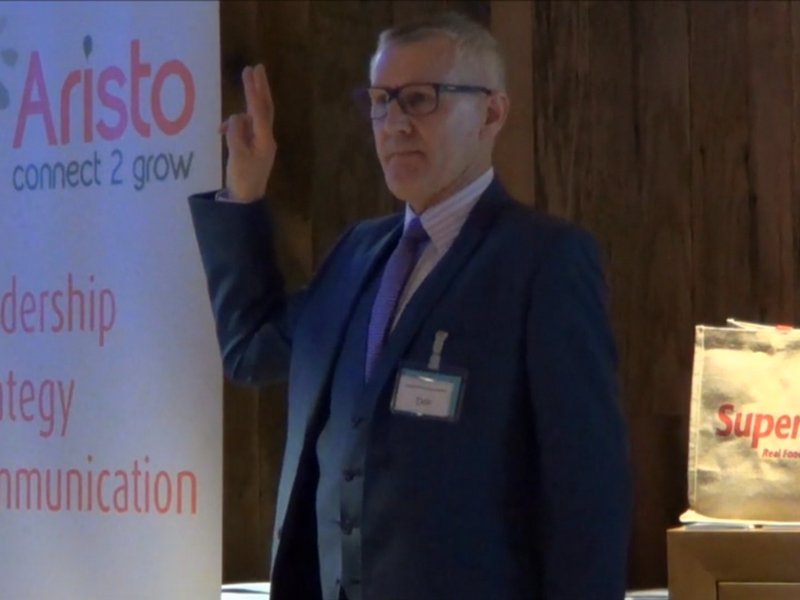 Listen here to a welcome message from TalkBack…
Greater Engagement Leads to Greater Productivity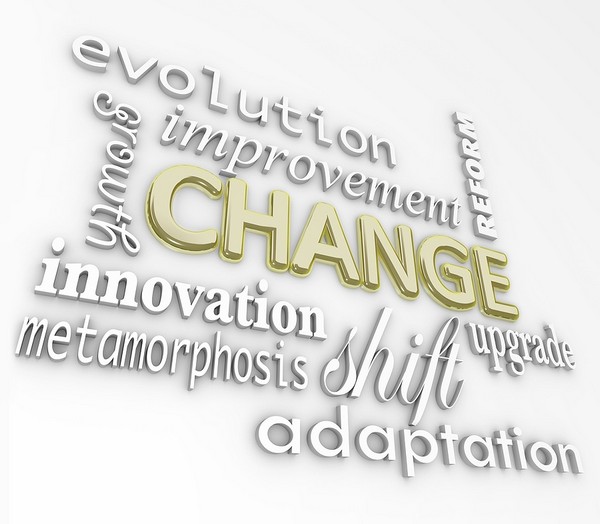 There is a saying that still holds true today…
"If nothing changes, everything remains the same"
We can assist you in bringing about real change in your organisation.
It's your call – we hope to hear from you soon for all the right reasons.
Trained to Listen – Primed to Help