Trained to Listen – Primed to Act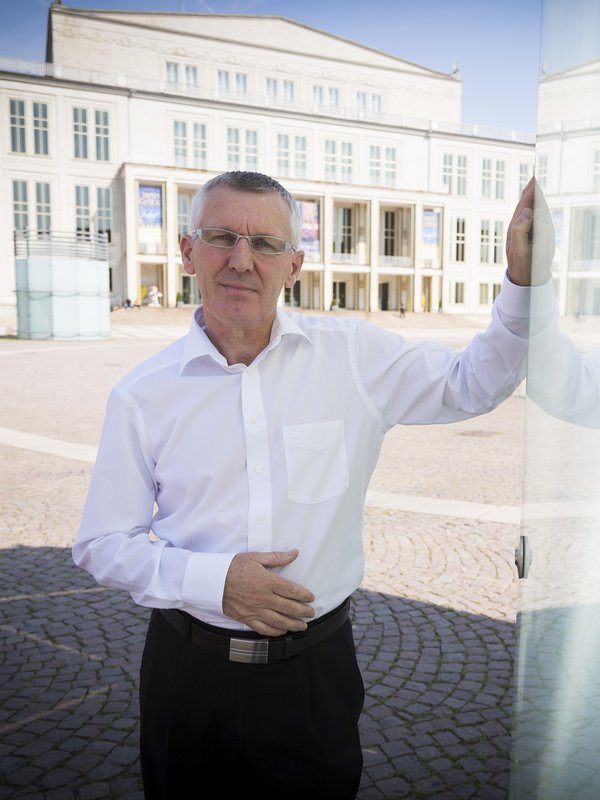 Podcasts – Radio Shows
Don presents a radio programme each Friday at 12.30 on Dublin City FM (103.2fm). The show is called 'You and Your Business'. A selection of his radio shows are available here.
Other regular Podcasts are also here for listening now, or download for listening later.
Do you need a speaker for your event?
Don is a well regarded speaker with more than 30 years experience in communications. He treats every presentation as a conversation and audiences respond to his engaging and warm approach. To listen to some of Don's presentations, click here.
Good Communication starts with a Conversation