Throughout my working life I have had the great fortune to be involved with many companies and organisations. The common link is PEOPLE. I enjoy immense job satisfaction immersed in EMPLOYEE ENGAGEMENT and IN-HOUSE COMMUNICATION, using EMPATHY, COACHING and MINDFUL LISTENING to deliver consistent and sustainable results for clients.
READ MORE
My 'You and Your Business' radio show on Dublin City FM each week is one of the highlights of my week. Every Friday at 12.30 I get to meet some exceptional people who regularly surprise and delight me with their stories of achievement and innovation. The show has built a loyal listenership since launching in 2009 and the range of special guests on the show continues to expand. If you have a story to tell about your business please feel free to send me an email and let's have a chat soon.
LISTEN HERE
I improve Engagement using Empathetic Practices
Welcome, we're here to help, we just need to explain a few things first…
this might involve a few short questions.
We all like hearing the truth. Revealing it helps facilitate change in people and through their engagement prompts organisations to seek alternative ways to doing things.
What are you doing to facilitate change in your organisation?
How will you get at the truth, are you ready to face the bare facts?
The answer to these questions can only be found by looking inward and asking the difficult questions of yourself and others around you. Happily, at TalkBack we go a long way to providing the answers by asking the right engaging questions one to one. When you ask us to create or become involved with your change programme, you can be confident you are dealing with experienced interviewers, using state of the art micro audio recording equipment by arrangement if the occasion demands it. After you talk to TalkBack people in your workplace will start talking to you. Been there, done that.
Have you the necessary skillset available in your company to listen accurately to what your employees have to say?
Don Harris
As Principal of TalkBack, Don Harris brings over 30 years insight and experience to any communications project. Don is an Executive Coach and Mediator which fits well with his broadcasting background and interest in Feedback and Employee Engagement assignments.
Listen here to a welcome message from TalkBack…
Greater Engagement Leads to Greater Productivity

How do you discover what your clients think of you, or your organisation?
When was the last time you talked with your staff to establish how they feel, to guage their mood?
Would you like help affirming the truth, can you handle hearing honest opinions expressed by people you respect? What have you to fear?
TalkBack takes a pro-active approach using engaging questions leading to revealing answers.

There's no swift answer to deciding which form of engagement strategy is suited best to you in order to connect better and more effectively with your employees.
One thing is certain however, it's going to involve one to one conversations with your people, some of whom you may not have considered opening a line of communication with before now.

How do you communicate effectively with your people?
Do you use emails, presentations or think-ins?
If you were confronted in a communal canteen by a staff member, would that feel out of the ordinary to you? In fact, is there a communications disconnect going on within your company?
TalkBack opens conversations with your people on your behalf and helps take the awkwardness out of hearing sometimes emotional views, expressed openly in a 1 to 1 meeting. Conversations are carried out in confidence and anonymity is guaranteed to the participants. (names are not asked). Good Communication is a Conversation!

I have been in the business of Coaching for many years, working with colleagues at first then developing a client base.
Seeing the progress made by people who I have had the privilege to work with is one of the best parts of my job. To be successful, a coach must inspire,challenge, work to deadlines and be in a position to measure effectiveness. The feelgood factor from the person or group to benefit from a Coaching session/s is particularly pleasing and seriously motivating. People frequently discover that once they know what they want, one of the reasons a Coach is engaged, exceptional co-incidences appear to take place which tend to bring their aim closer.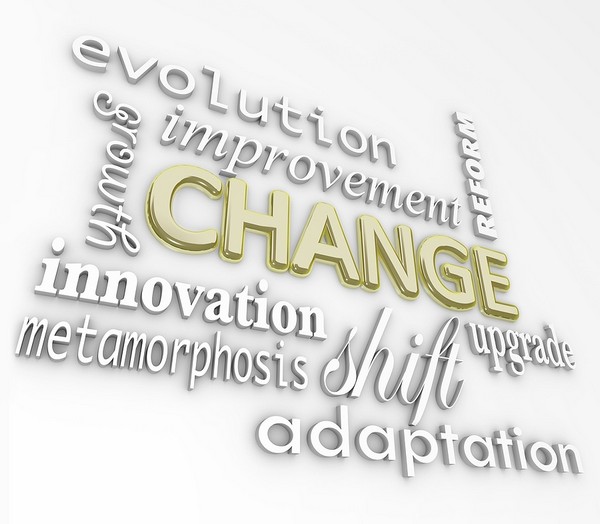 There is a saying that still holds true today…
"If nothing changes, everything remains the same"
We can assist you in bringing about real change in your organisation.
It's your call – we hope to hear from you soon for all the right reasons.
Trained to Listen – Primed to Help